Симфонический оркестр Далласа представляет программу «Трифонов играет Брамса» (Dallas Symphony Orchestra presents Trifonov Plays Brahms)
Симфонический оркестр Далласа представляет программу «Трифонов играет Брамса», во время которой вместе с пианистом Даниилом Трифоновым, под управлением Фабио Луизи исполнят Концерт для фортепиано с оркестром № 1 Брамса и Симфония № 4 Шмидта.
Даты и время концертов — с 20 по 22 января в 7.30 вечера и 23 января в 3 часа дня. Стоимость билета, начиная с 40 долларов. Адрес: Morton H. Meyerson Symphony Center, 2301 Flora St., Dallas, TX 75201. Тел.: (214) 670-3600.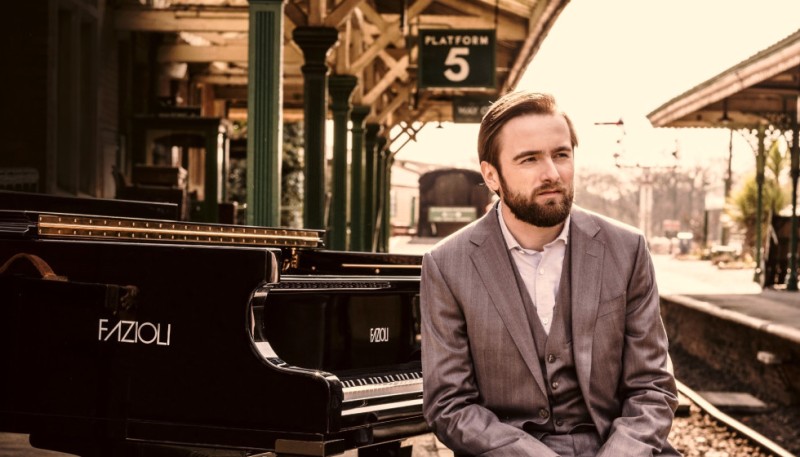 DANIIL TRIFONOV PERFORMS BRAHMS's PIANO CONCERTO No. 1
⭐ Jan 20-23, 2022!
🎹 Maestro Fabio Luisi and The Dallas Symphony Orchestra Orchestra welcome GRAMMY® Award-winning Russian pianist Daniil Trifonov to the Meyerson Symphony Center!
🎹 Be there to witness Trifonov's virtuosity through Brahms's unabashedly dramatic and intense Piano Concerto No. 1.
🎹 Reserve your seats today: www.dallassymphony.org/productions/trifonov-plays-brahms/
Ph.: (214) 849-4376 See less